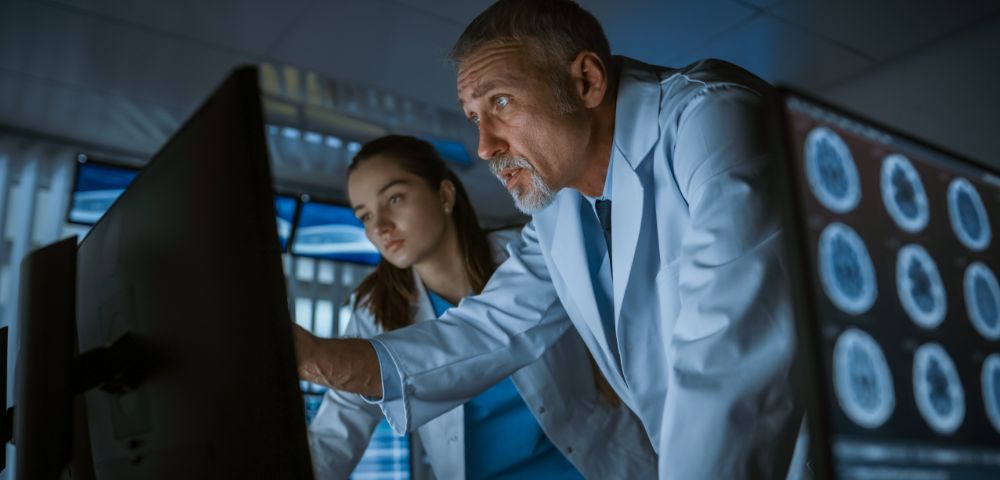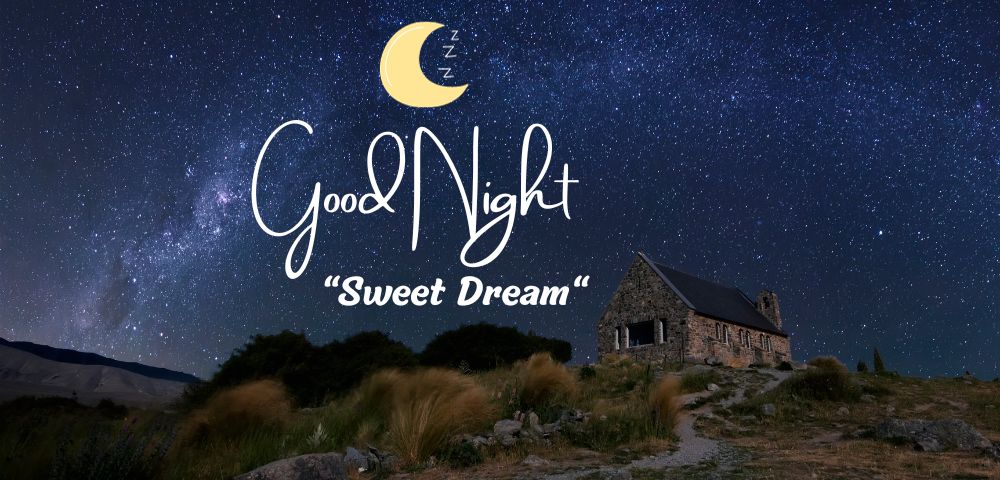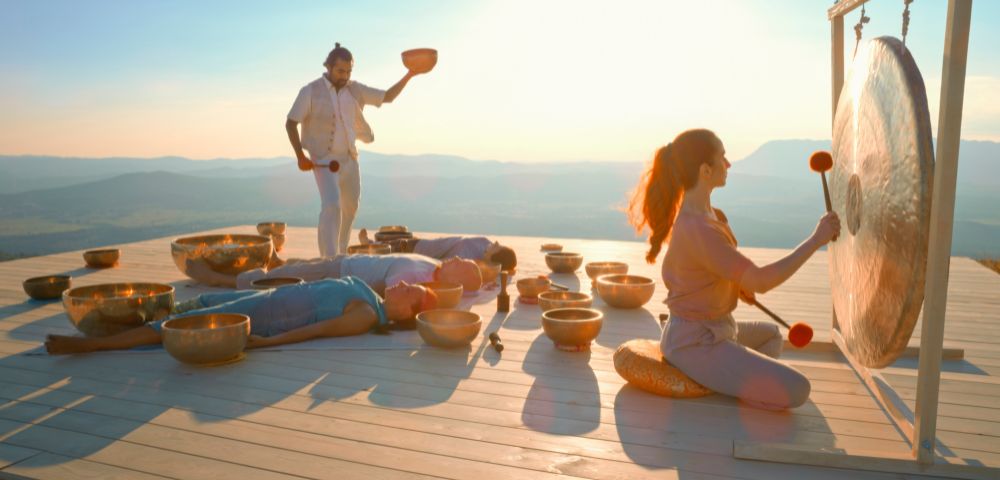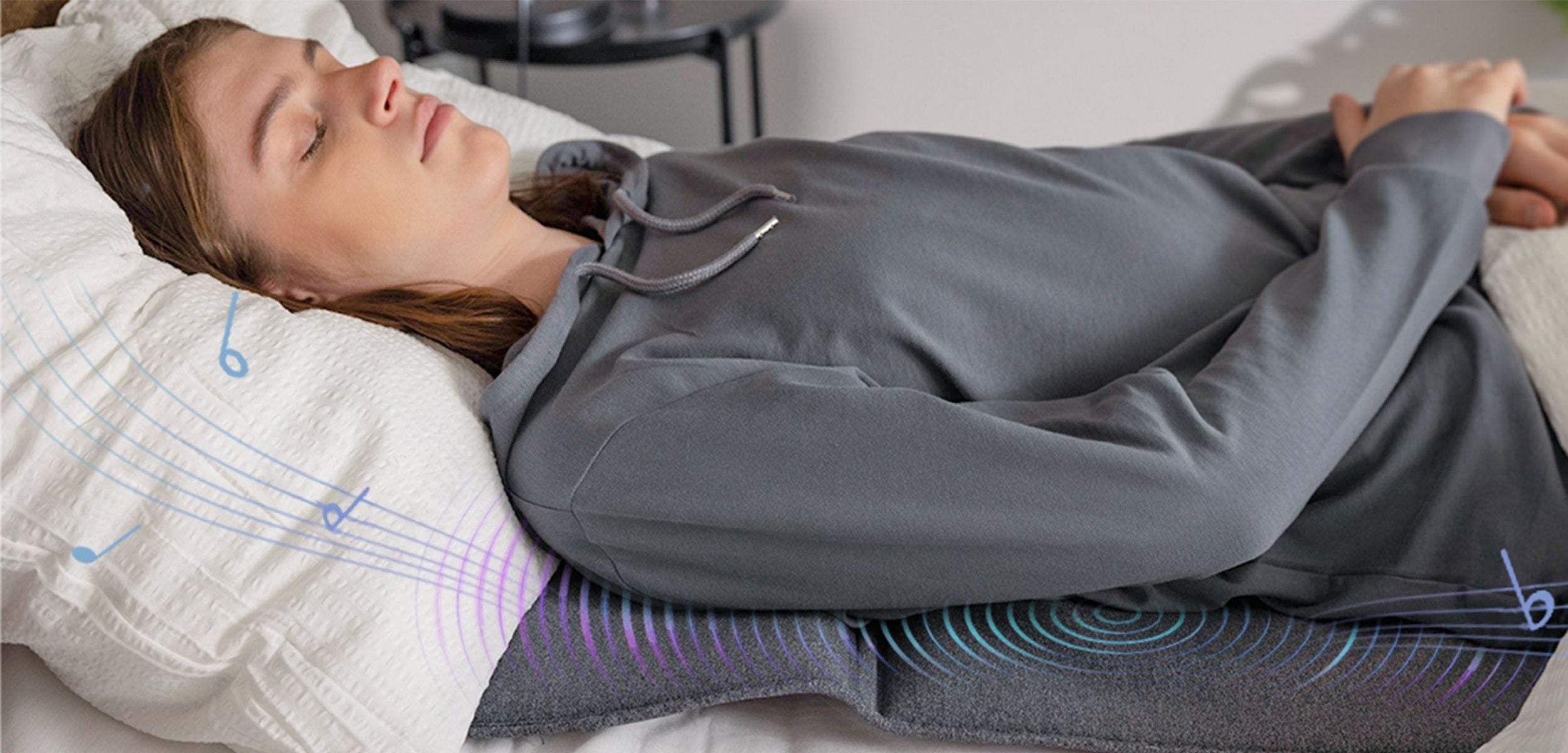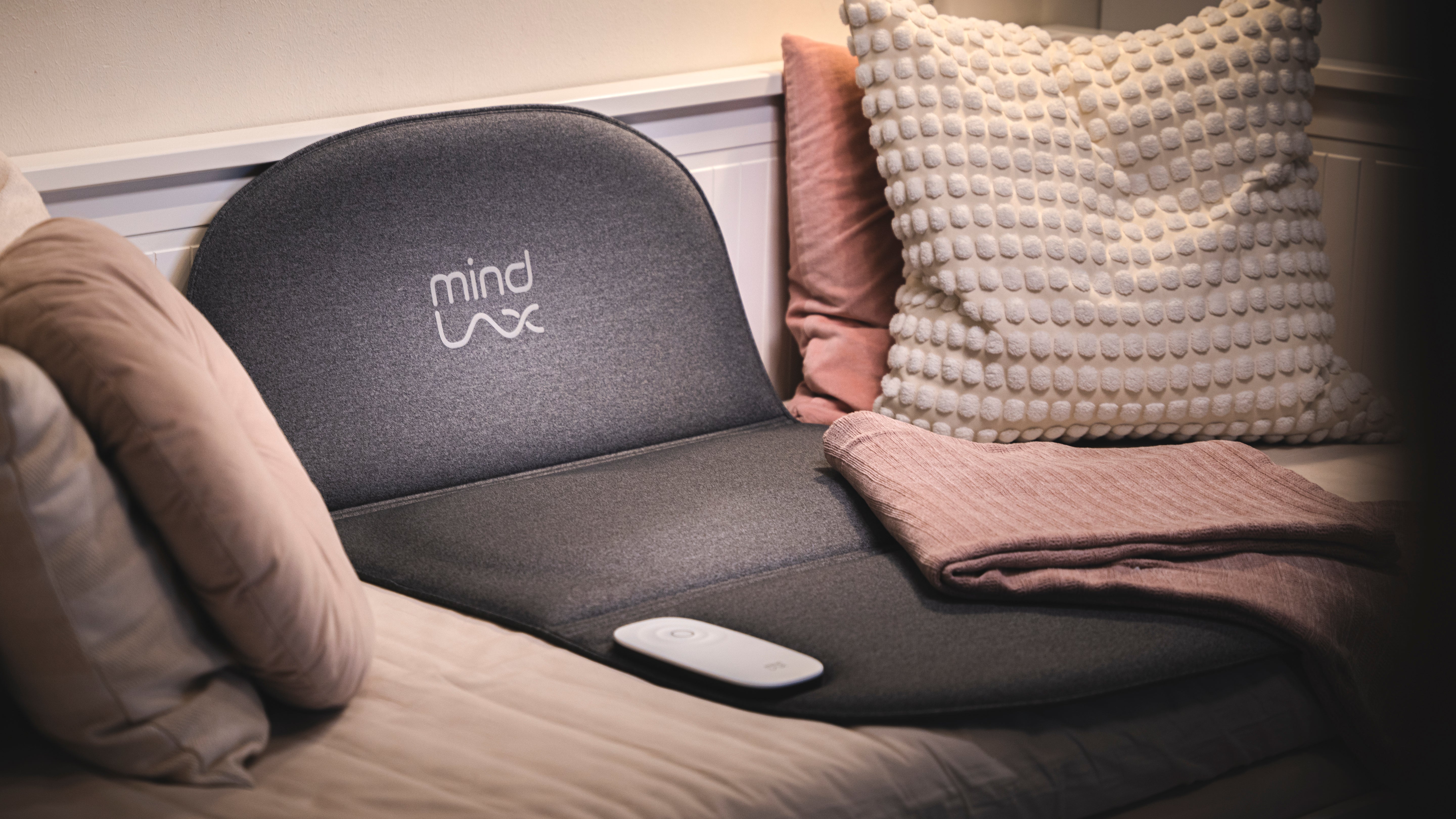 Tactile And Auditory Dual Channels
The research on the impact of touch on the human body and regulatory feedback has a long history. From the earliest stage of embryonic development, the skin is closely connected with the brain. A...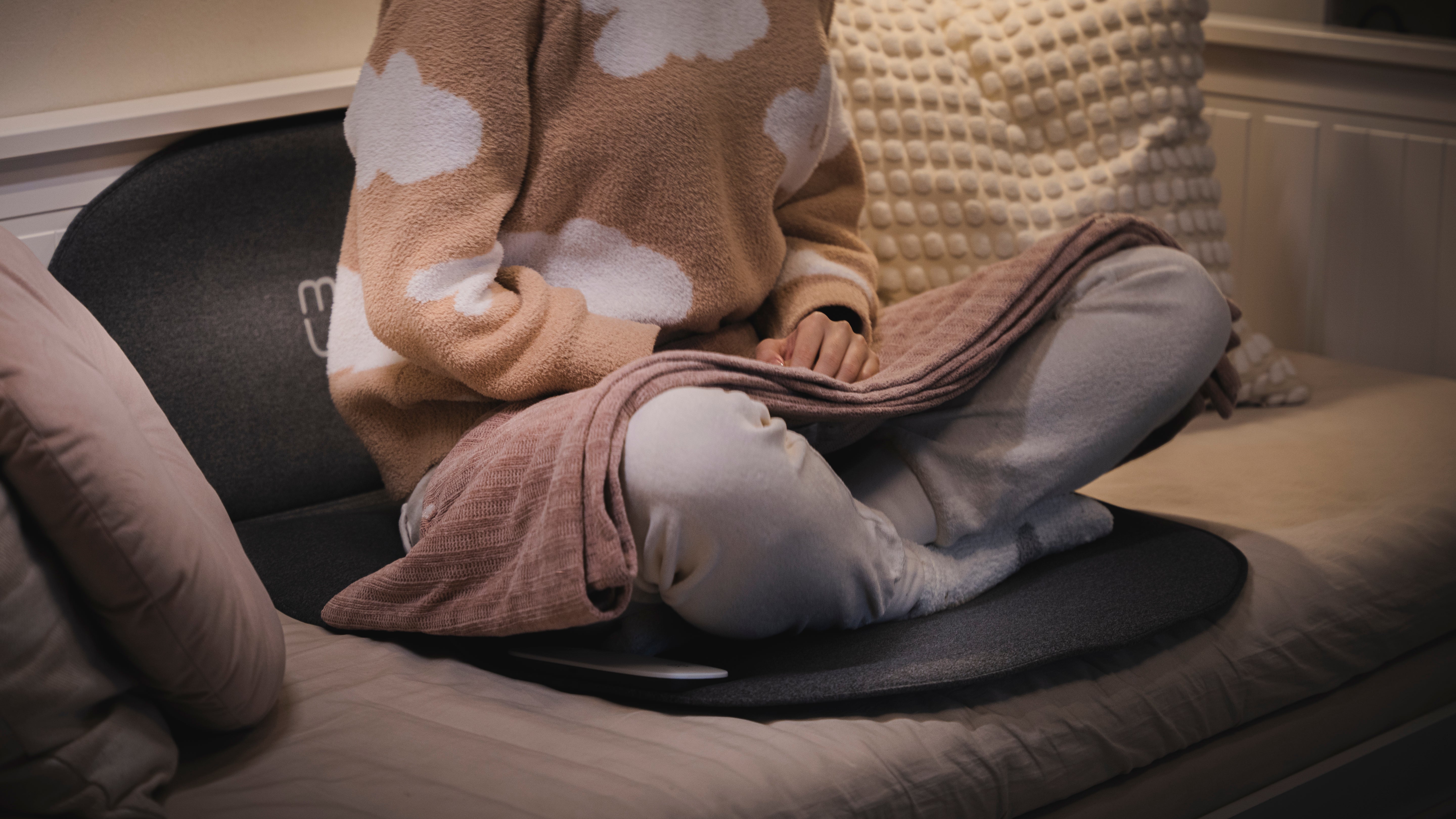 Feeling Self-Developed Digital Beats And Sounds
Based on the frequency code of the material and the underlying logic of binaural beats, MindLax finds a special composite frequency based on the sympathetic and parasympathetic nerves of the huma...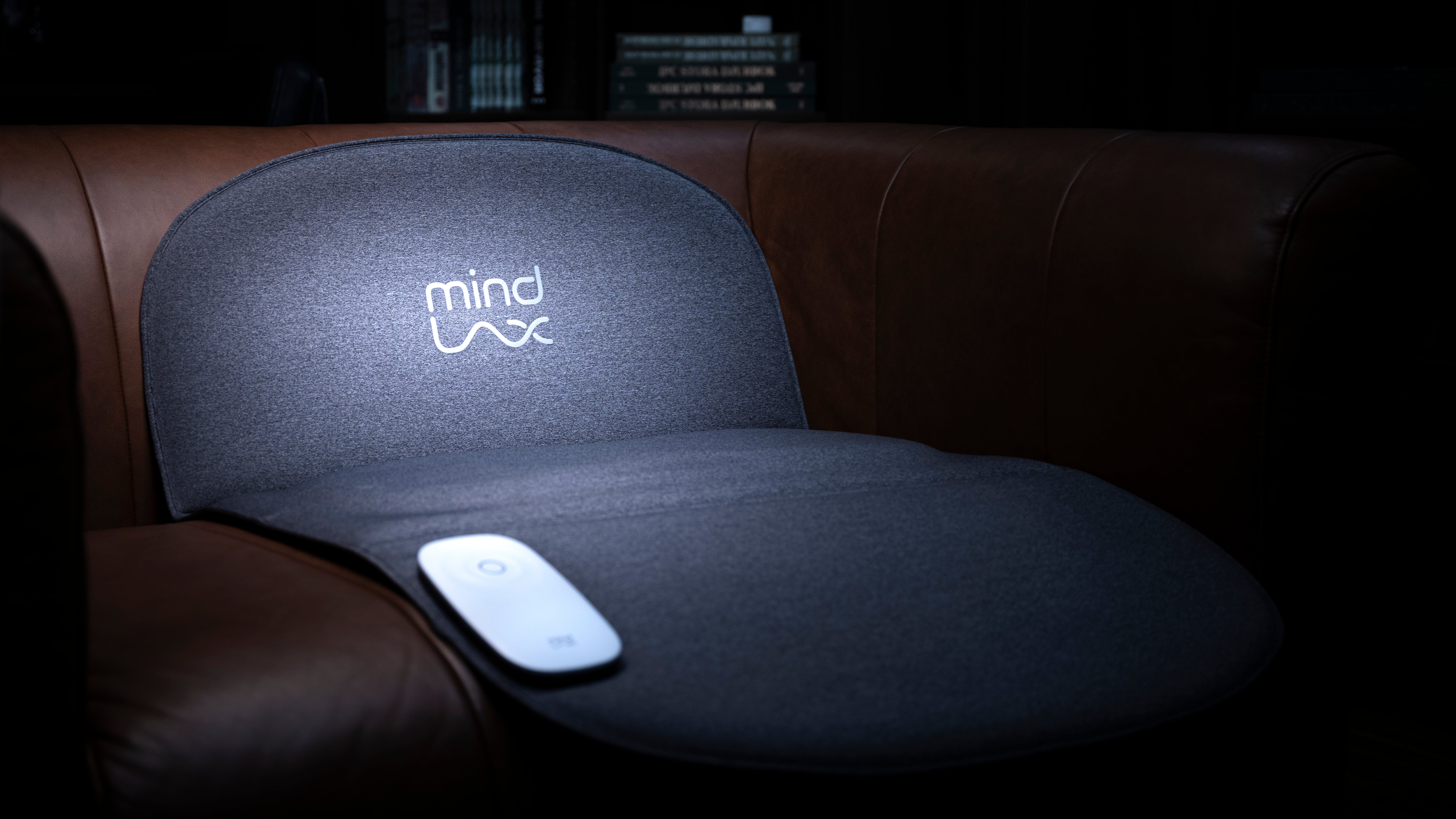 How the Rare Alloy Materials Works?
MindLax adopts the self-developed neuromodulation body conduction material. This special rare alloy ultra-high-speed frequency material is made of a variety of rare metals through a special milit...