Team Introduction
At MindLax, the team members of different departments are experienced multi-disciplinarians innovating in the fields of materials, sensors, algorithms, music, and health management. The core R&D department focuses on the field of tactile and auditory interaction design and has served global companies such as GE, Siemens, Dolby, NOKIA, APPLE, etc. In today's busy world, people generally have sleep problems because of life stress and the epidemic is making the situation worse. MindLax recognized these problems and decided to develop a new product that can more effectively help with sleep problems and give users relaxation both in the body and mind.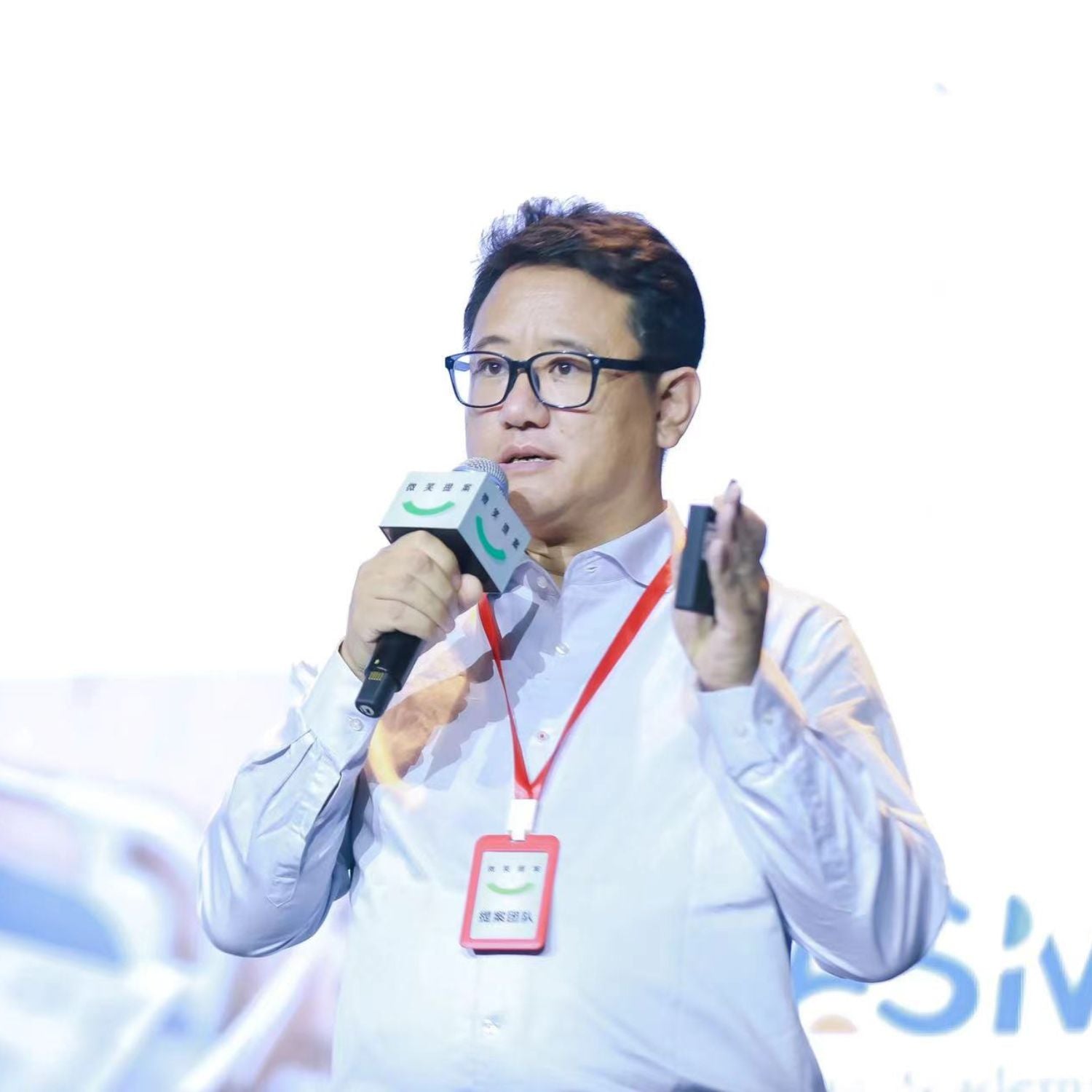 Dr. Yitong Liu, PhD
Founder of MindLax
Former VP of iCarbonX, Head of intelligent sensing technology
Former CTO of First Response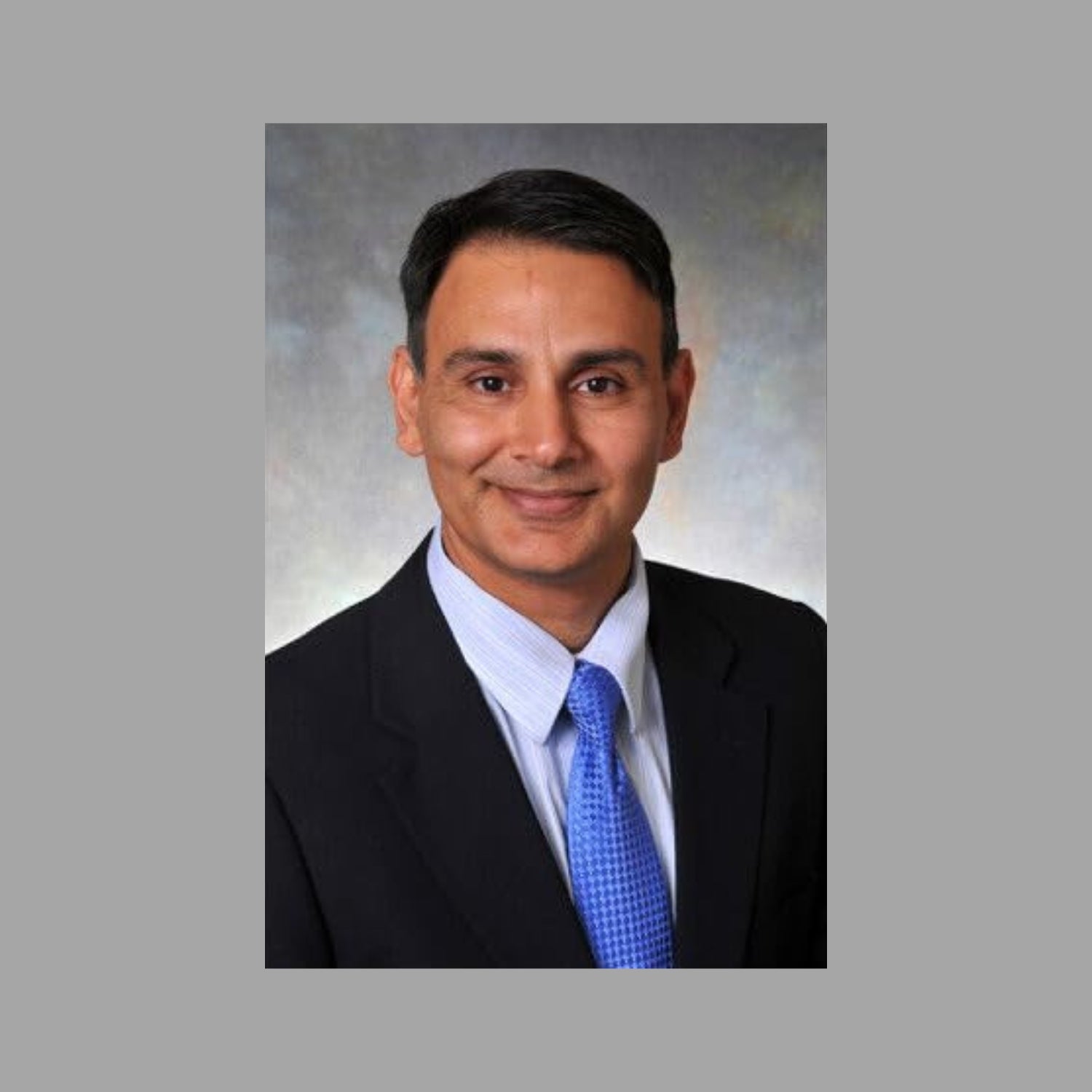 Dr. Imran Khawaja, MD FAASM
Chief Medical Officer of MindLax
Co-chair of the American Academy of Sleep Sciences Psychiatric Committee on Insomnia Disorders
Mayo Clinic Clinical Sleep PhD
Director/Professor, Department of Sleep, Southwestern Medical Center, Dallas, USA
Our HQ Locations
At our headquarters, we take pride in our strategic choice of locations that reflect our commitment to innovation and global reach. With offices strategically situated in key business hubs around the world, our HQ locations serve as the nerve centers of our operations.
#2266, 6547 N Academy Blvd,

Colorado Springs, CO, 80918

United States
SHOP 185 G/F, HANG WAI IND. CENTRE,

NO.6 KIN TAI ST., TUEN MUN, N.T,

HONG KONG