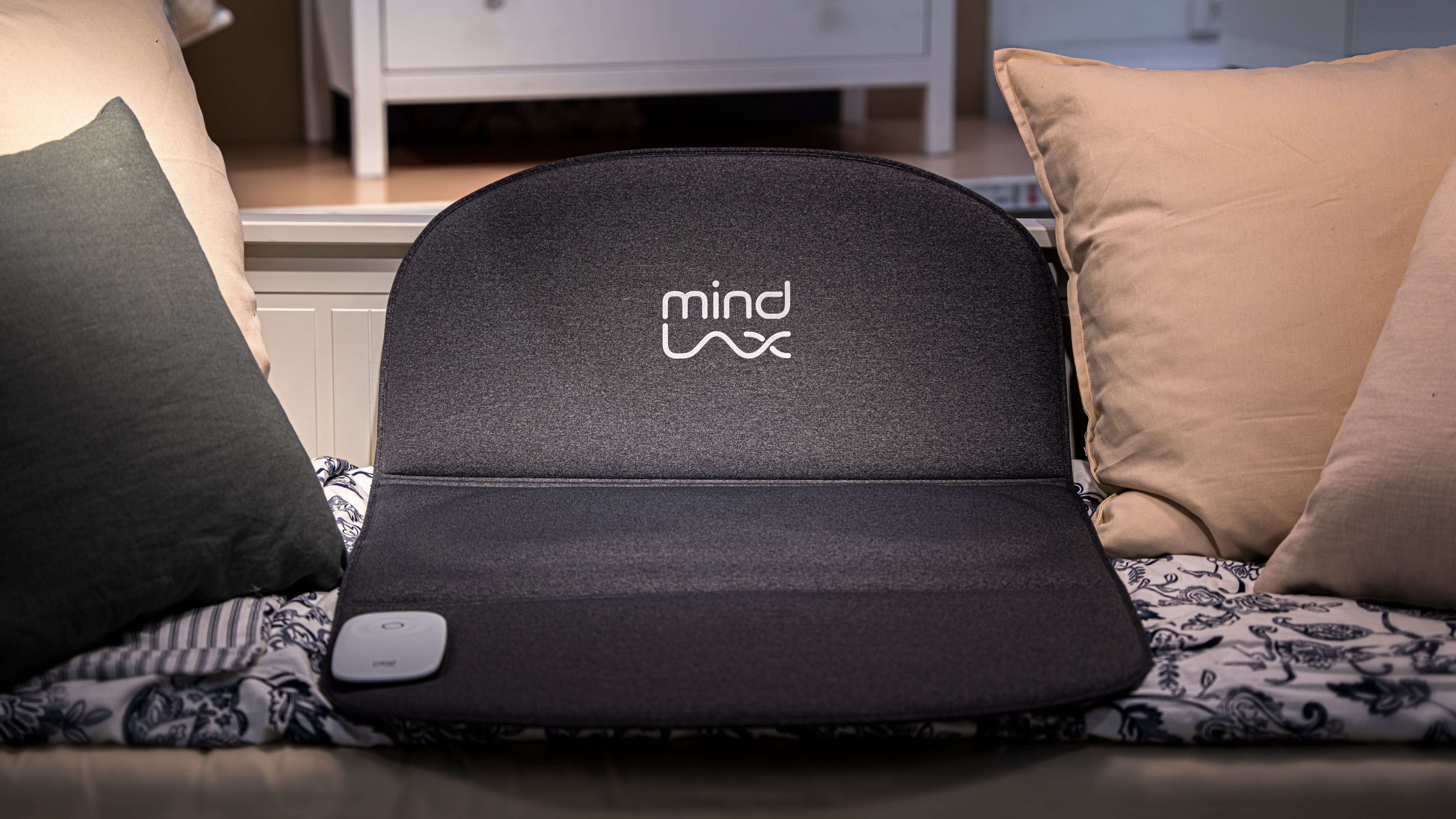 Throughout the waking hours and during sleep, brain cells constantly communicate with each other through electrical pulses, which create brain waves. Tests that detect the electrical activity of t...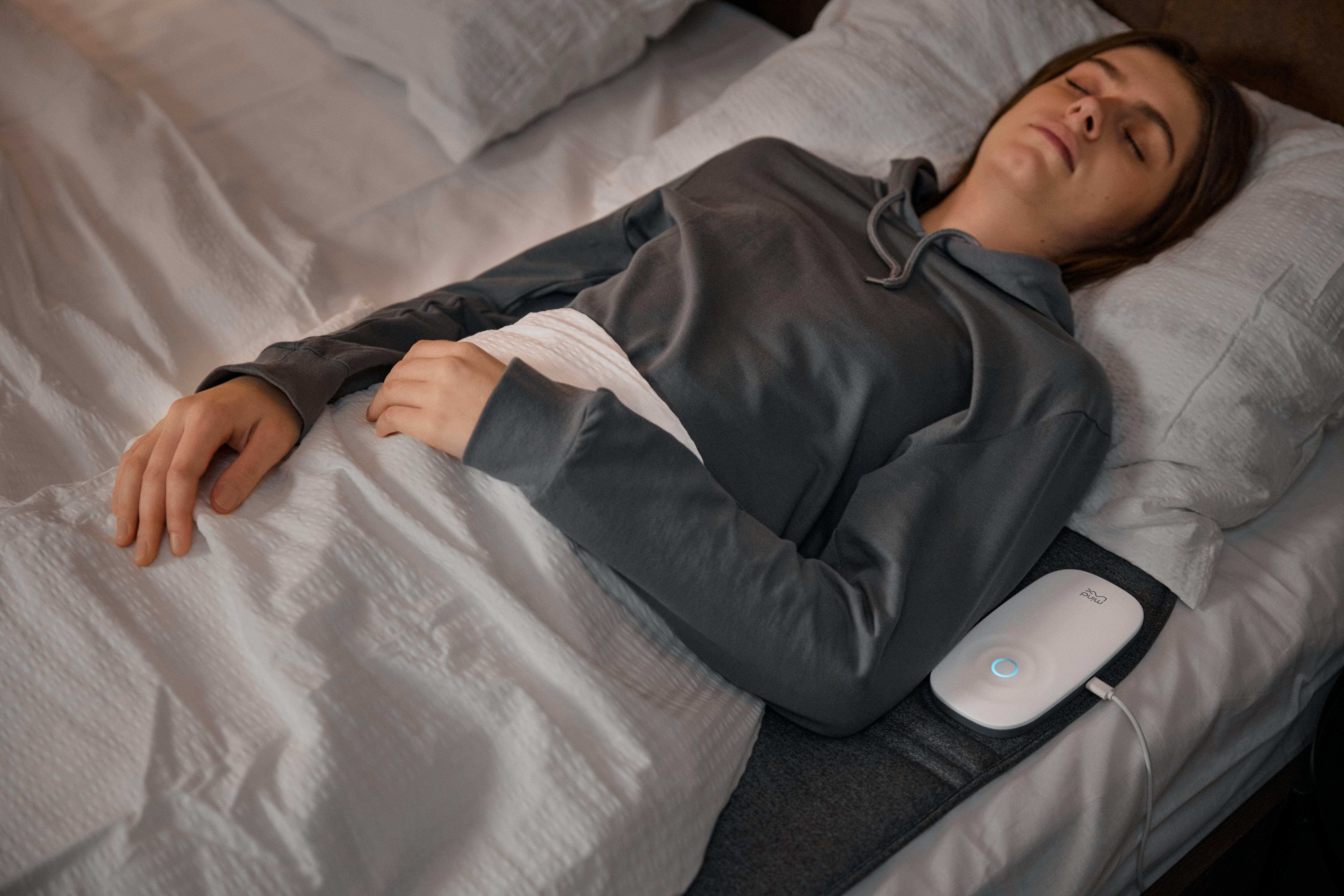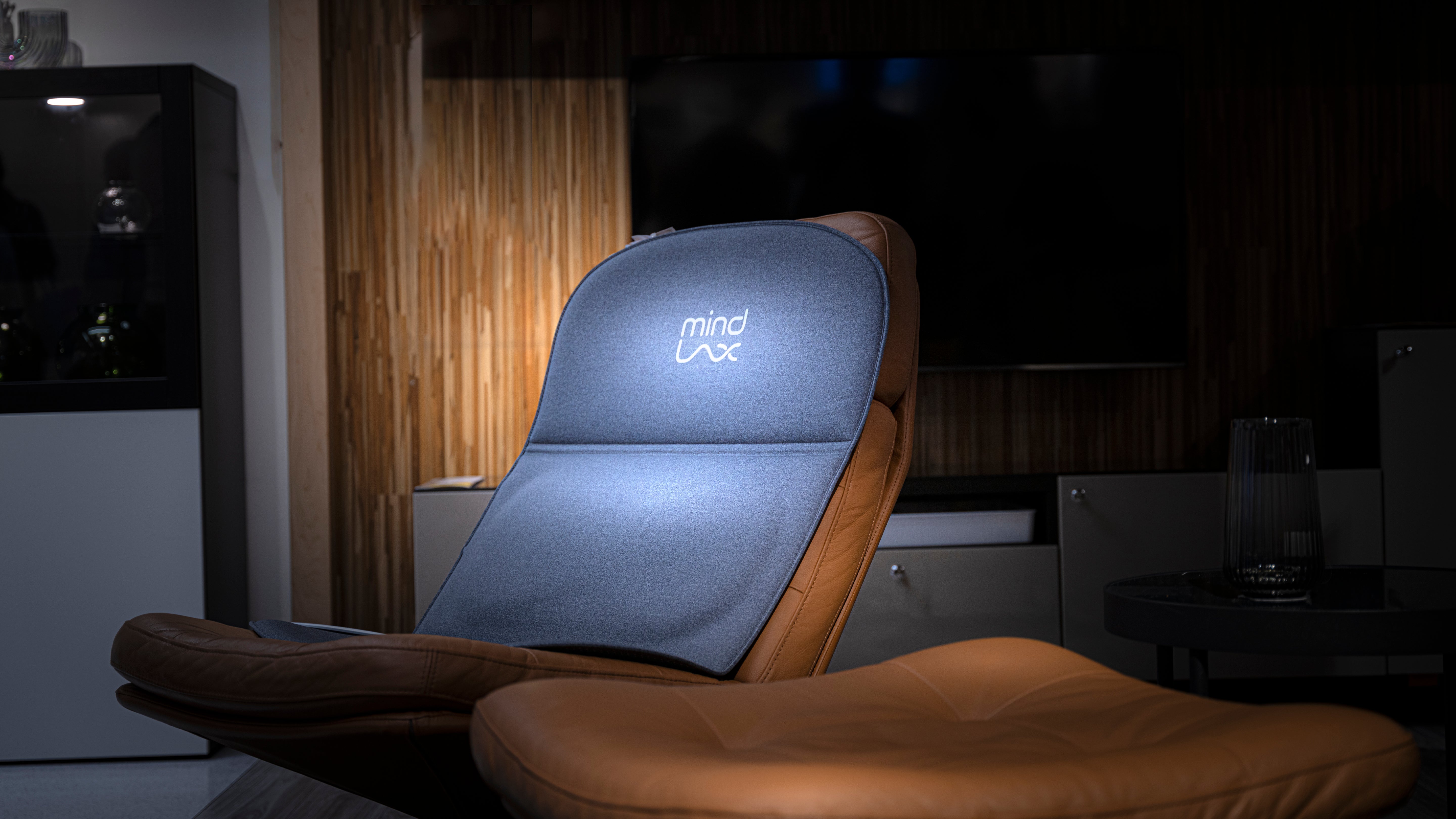 MindLax Strengthens Alpha Brain Waves
Neurofeedback is a method that assists subjects to control their brain waves consciously, usually working through non-invasive physical means, such as sound or tactile stimuli. The brainwaves ...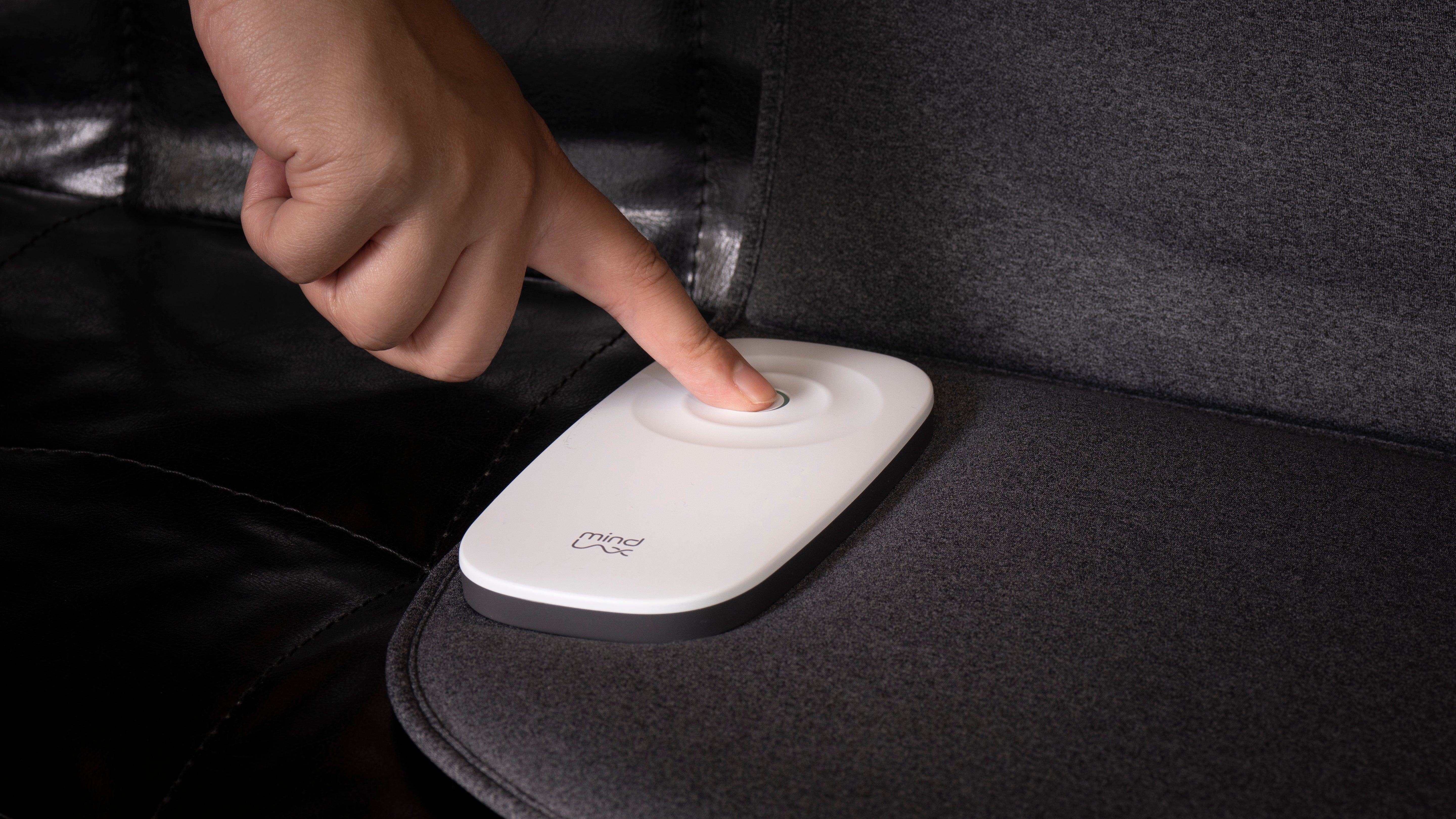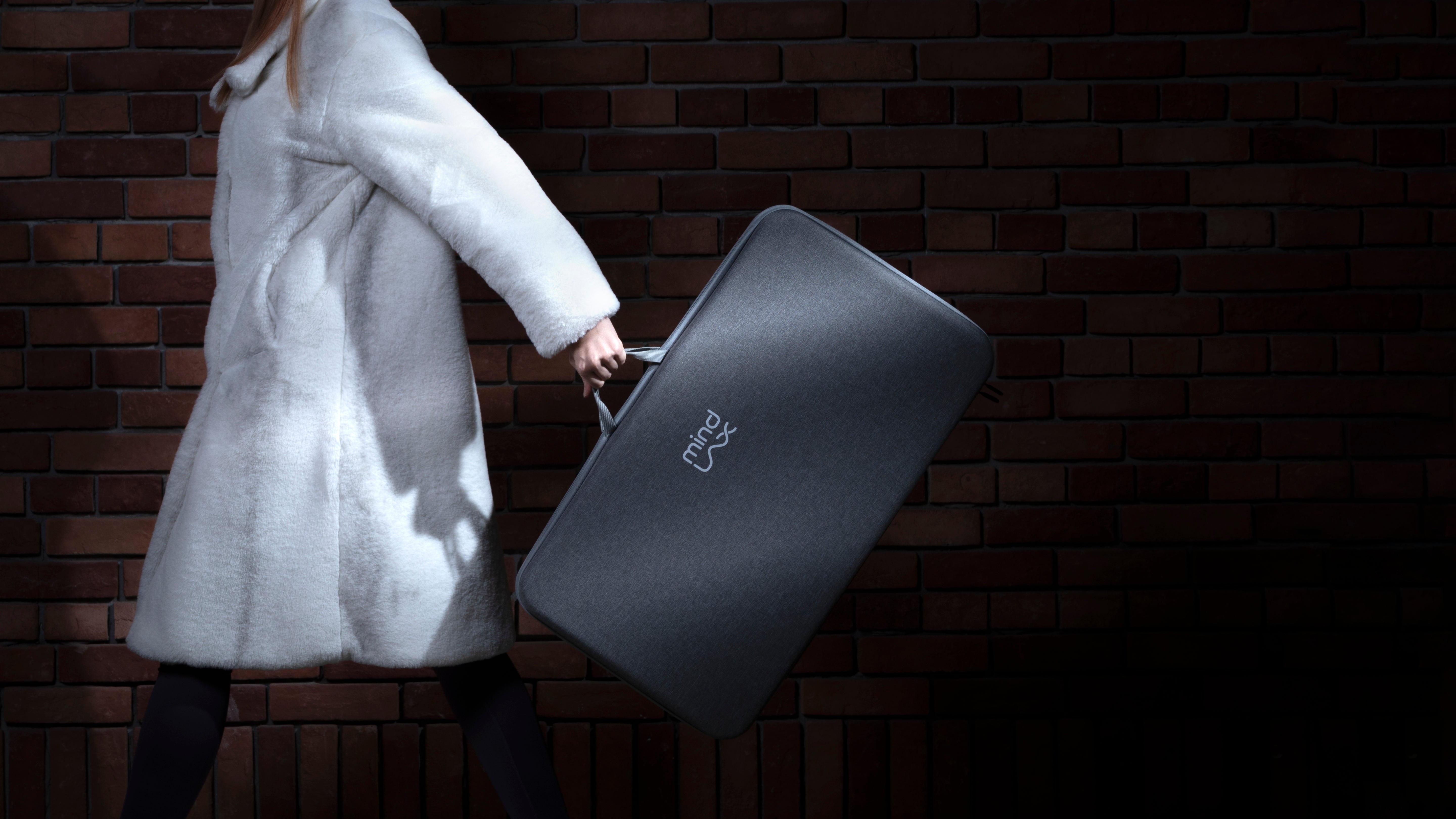 MindLax Is Proven Effective By PSG Test
MindLax has been proven effective by Polysomnography(PSG), the gold standard test used to diagnose sleep disorders. What is Polysomnography? Polysomnography (PSG), also called a sleep ...